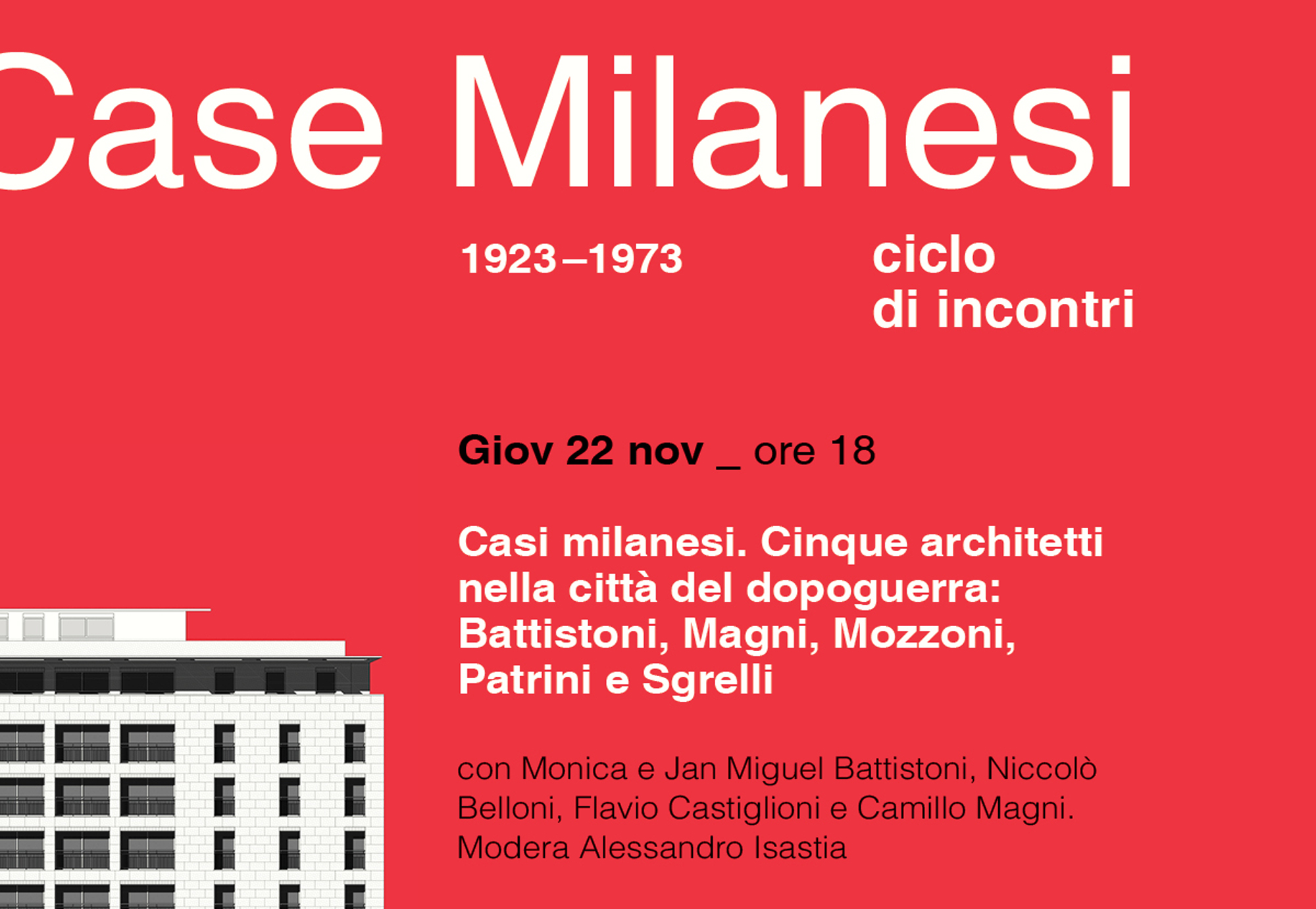 CASE MILANESI 1923 – 1973
Event
MEETINGS CYCLE
LECTURE 22 NOV 2018
Promotor Institute
FAI – FONDO AMBIENTE ITALIANO
Curators
ORSINA SIMONA PIERINI
ALESSANDRO ISASTIA
Milanese cases. Five architects in the post-war city: Battistoni, Magni, Mozzoni, Patrini and Sgrelli.
Lectures by Monica and Jan Miguel Battistoni, Niccolò Belloni, Flavio Castiglioni and Camillo Magni. Coordinator Alessandro Isastia.
The evening is dedicated to five very interesting professionals. With the testimony of their heirs, collaborators or clients, the gaze is enlarged evoking the ambitions and the ways of building the urban space of the time.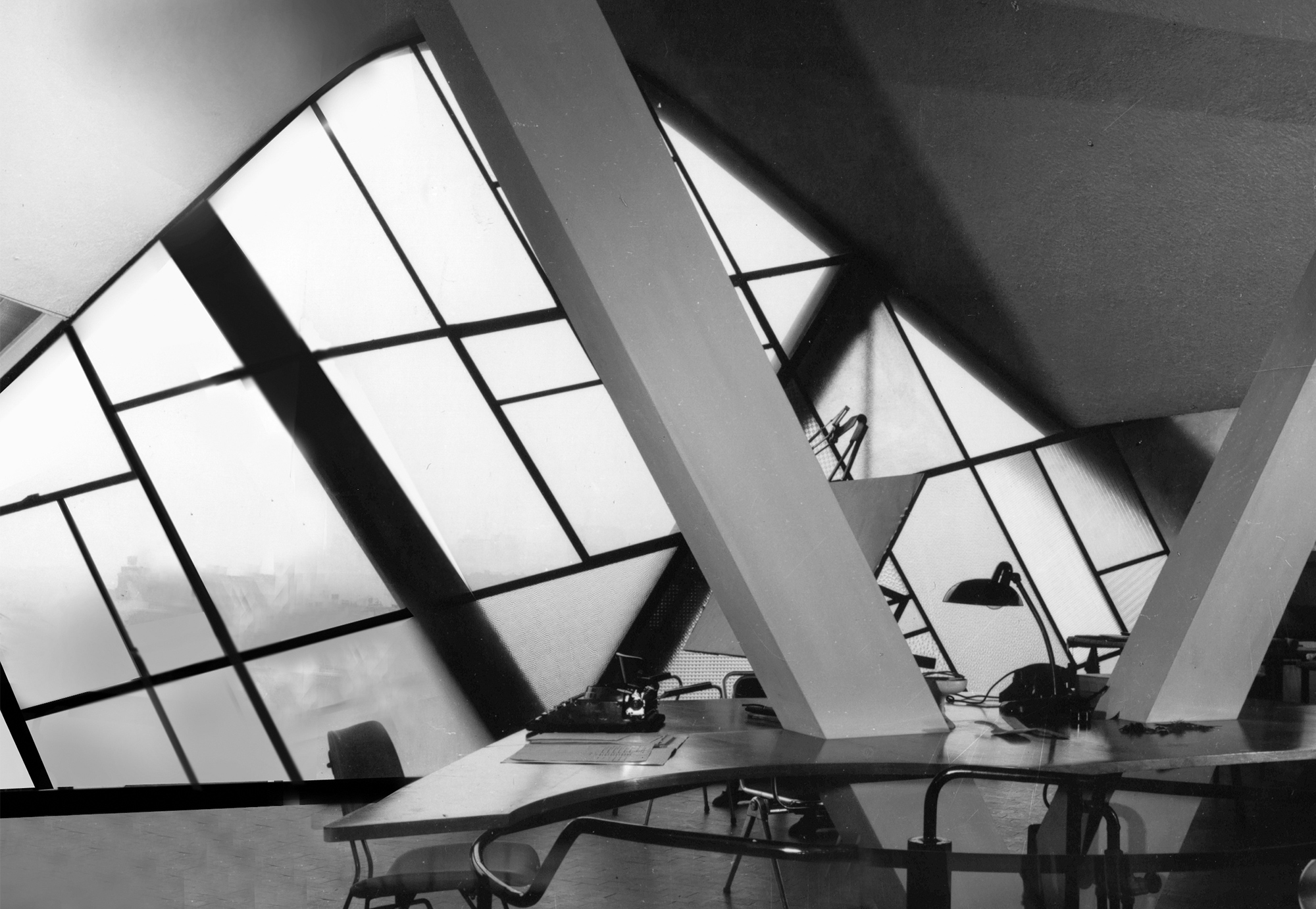 A story of Milanese architecture from the first post-war period to the seventies: fifty years of intense experimentation that redesigned the urban house in the new context of the modern city.
The exhibition – organized in collaboration with Hoepli and curated by Orsina Simona Pierini and Alessandro Isastia, former authors of the volume "Case Milanesi 1923-1973", Ulrico Hoepli Editore – is an opportunity to discover a selection of the most famous Milanese Houses. Starting from the transformations of Milan, the first place where modernity is fully realized in Italy, the exhibition is enriched by literary and cinematographic testimonies that dialogue with the selected architectures and with the pieces of the city that changed the face of Milan in the twenties and the seventies, affirming the golden age of bourgeois civilization.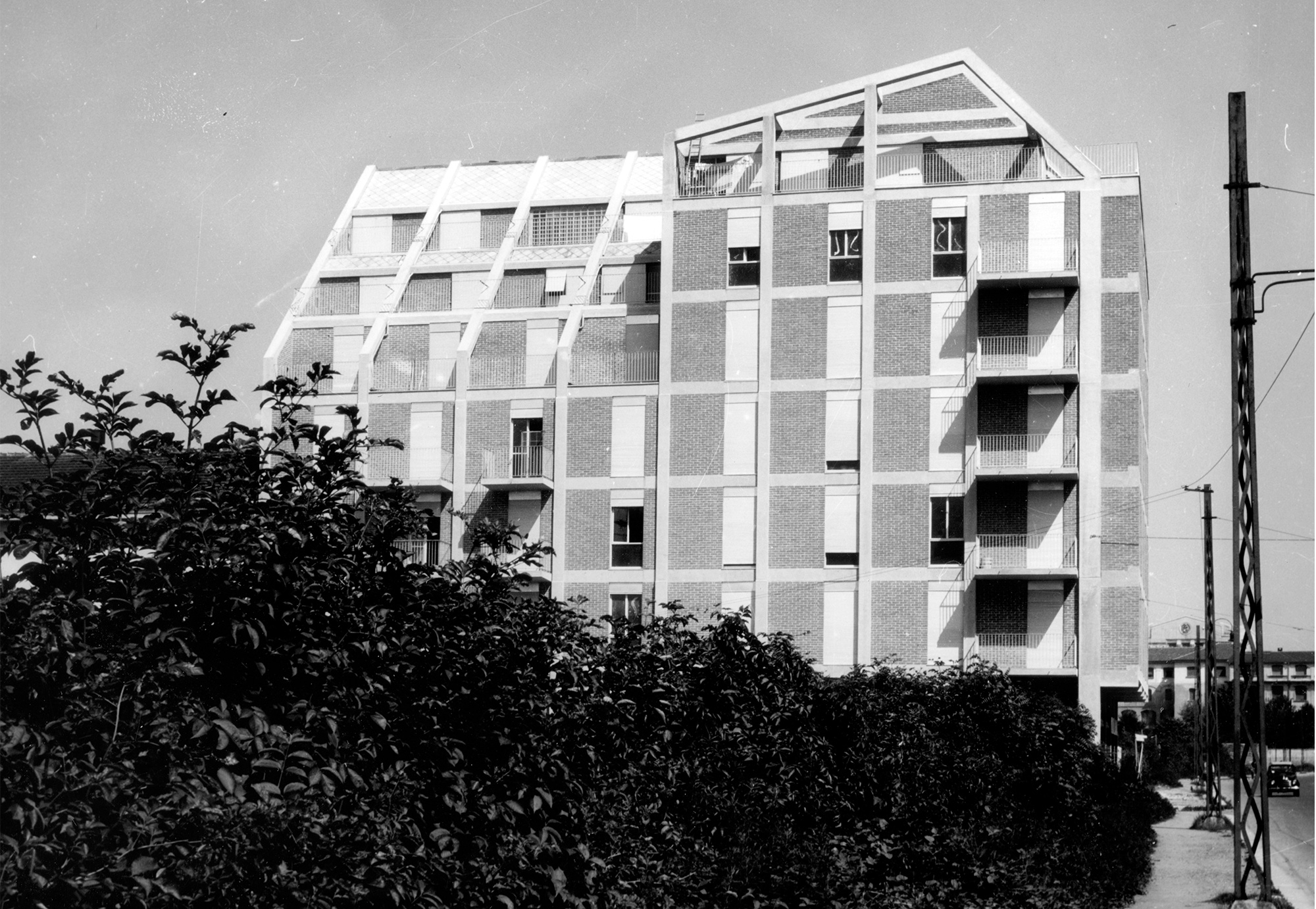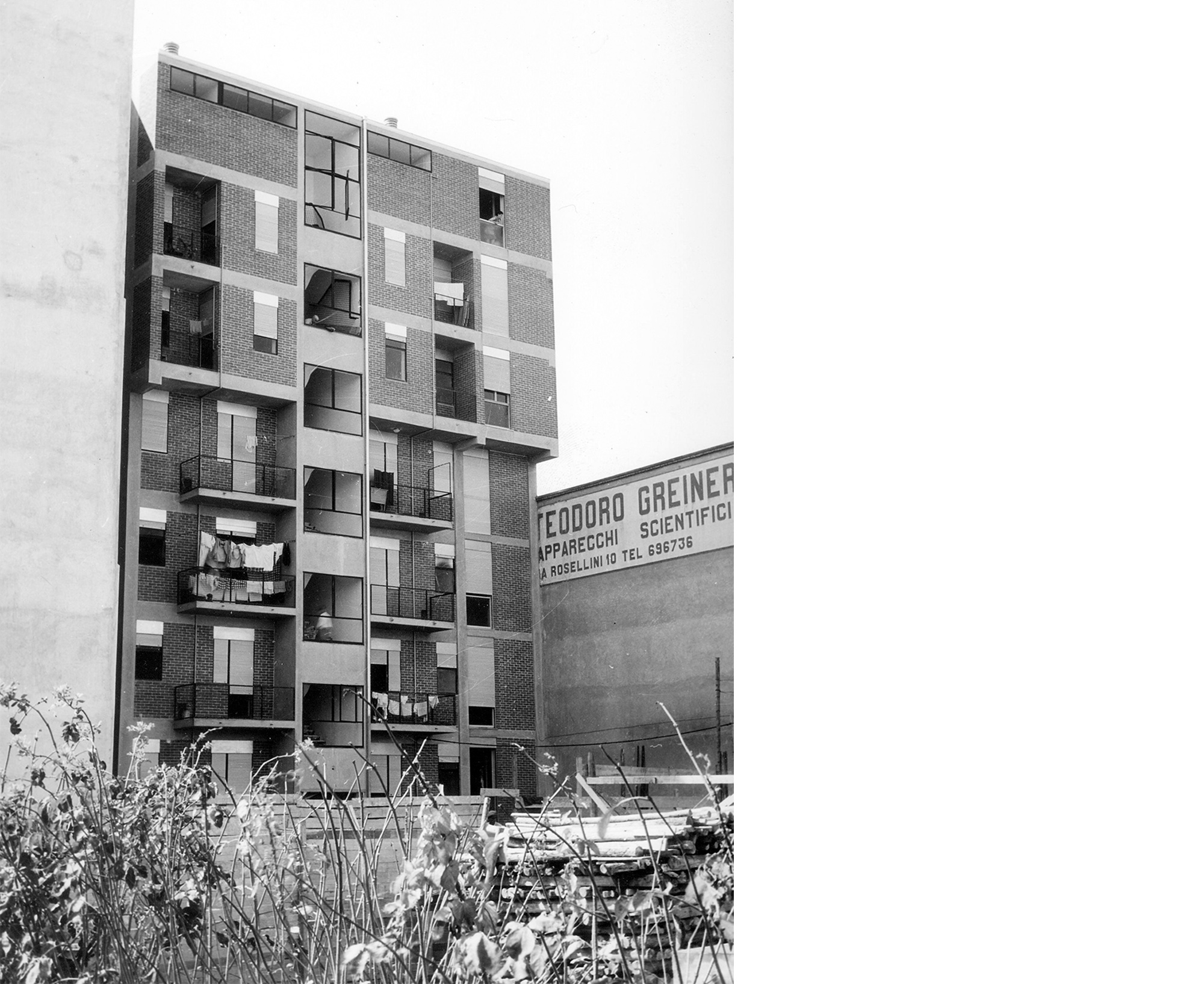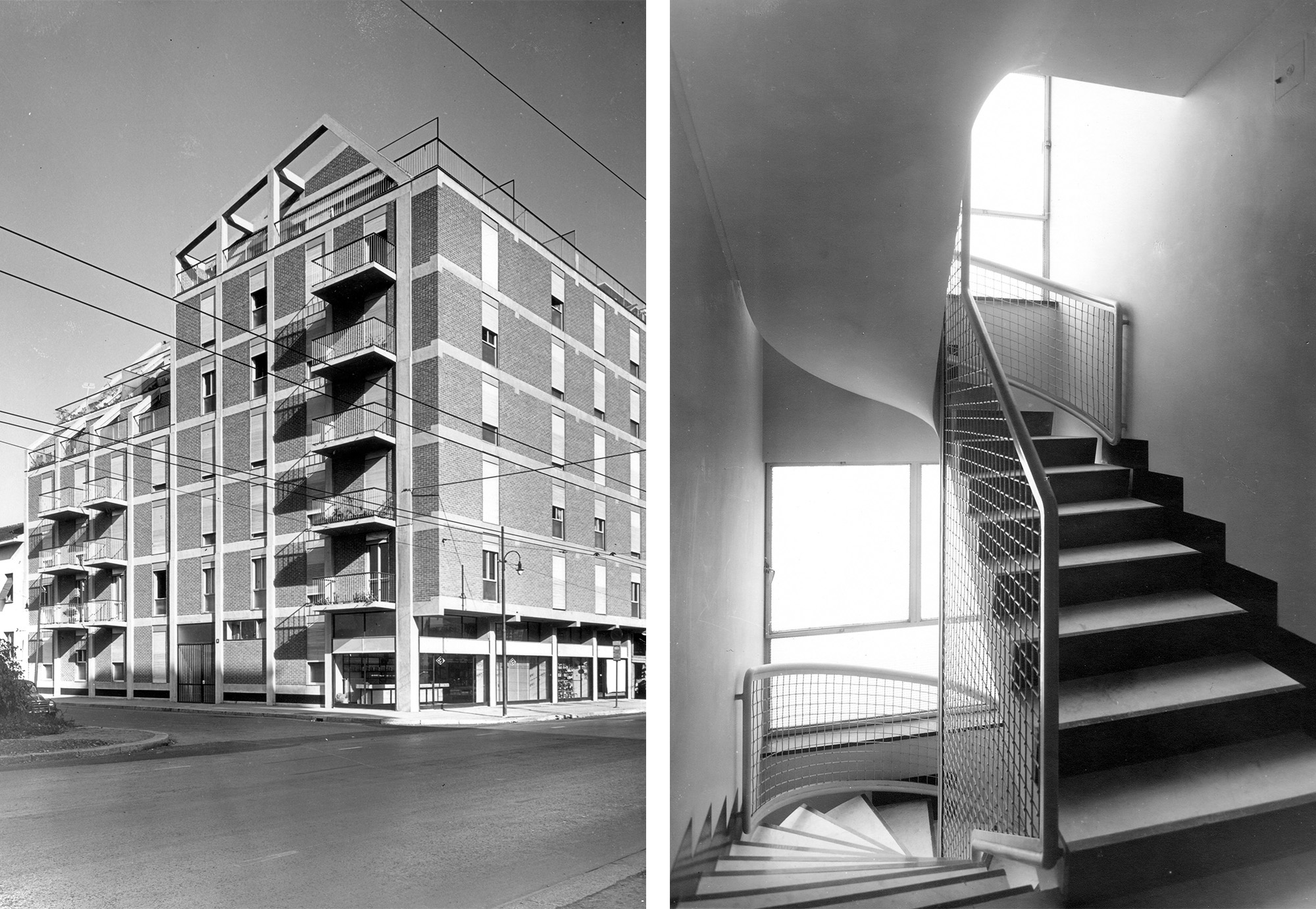 22 November 2018 – Milano
Photographer: Archives FAI and NBA